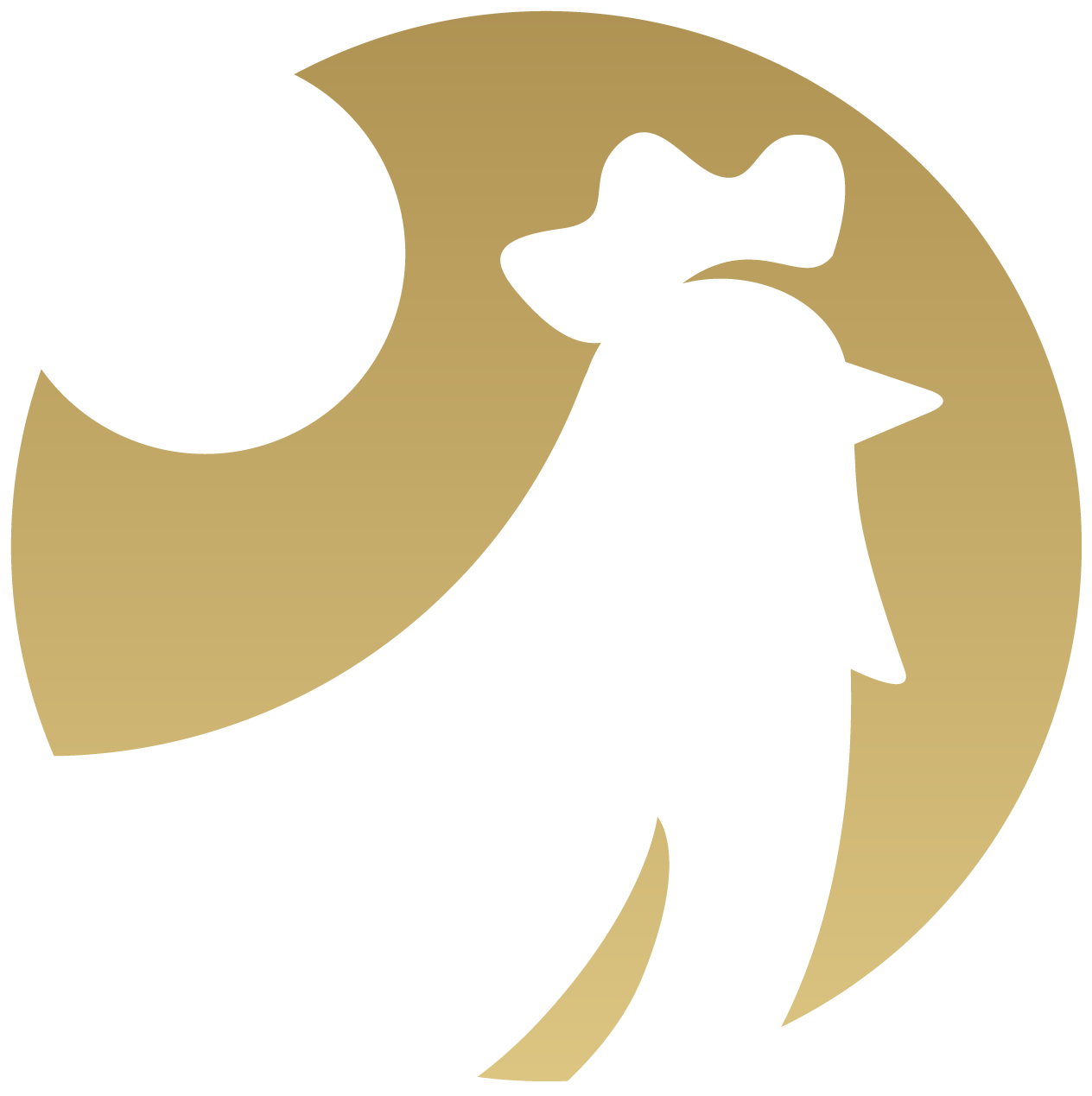 The Mercy For Animals Gala
Friday, September 16, 2022
Live in Los Angeles and Streaming Online
ABOUT THE EVENT
Celebrate 23 years of creating a more compassionate food system by attending The Mercy For Animals Gala.
The Mercy For Animals Gala brings together the most influential activists, celebrities, and changemakers for a one-night-only celebration! Take the opportunity to recognize our fearless investigators, enjoy a star-studded award show with celebrity entertainment, and connect with an inspiring community of dedicated supporters.
The Mercy For Animals Gala will take place on Friday, September 16, 2022, at Skirball Cultural Center in Los Angeles and will stream live online.
The reception starts at 5 p.m. PT with a red carpet, mingling, hors d'oeuvres, and drinks, as well as a photo booth and DJ in the Ruby Foyer and Weingart Courtyard.
A gourmet plant-based dinner served at 6:30 p.m. PT in Guerin Pavilion will vitalize guests for the inspiring program to follow.
At 9:30 p.m. PT, we will head to the Taper Courtyard for our post-reception to enjoy delicious hors d'oeuvres, sweets, and drinks. Dance the evening away with like-minded guests, the Mercy For Animals team, and our supporters until 11 p.m. PT.
Presenters
Shawn Hook
Special Musical Performer
Jessica Parker Kennedy
Presenter
Stephanie Corneliussen
Announcer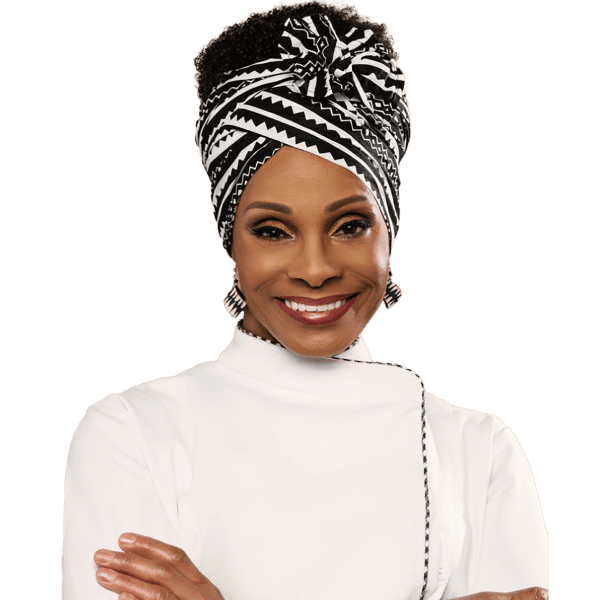 Awardees
Babette Davis
Community Changemaker Award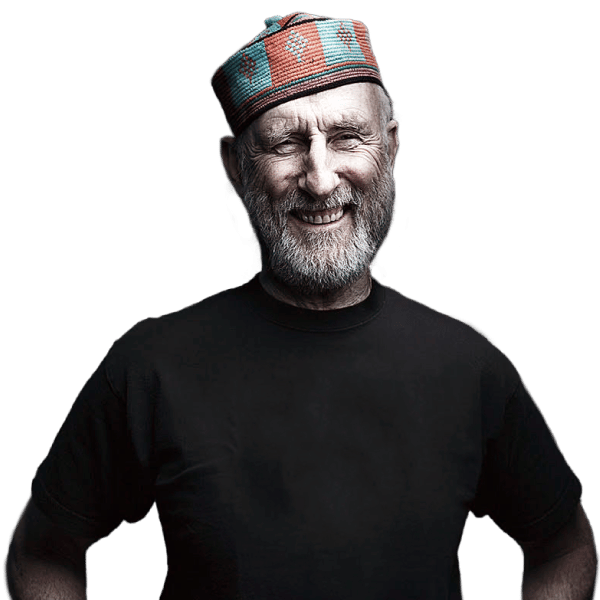 Awardees
James Cromwell
Hope Award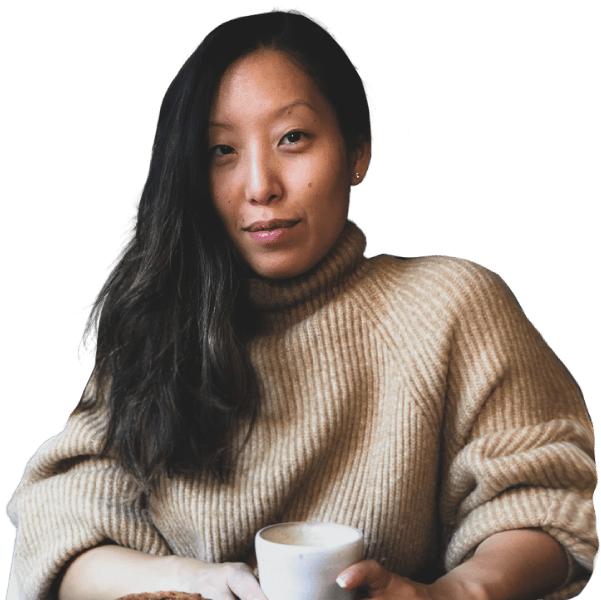 Awardees
Joanne L. Molinaro
Global Impact Award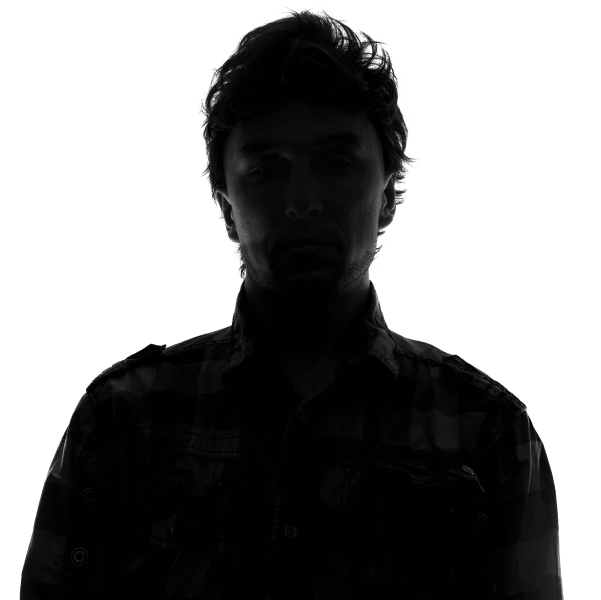 Awardees
Joshua
Hidden Hero Award
Host Committee
Heather Conforto Beatty; Neysa Colizzi; Derek Coons; Brook Dubman and sister Amy Dubman; Lisa Feria; Alexis Fox; Tyson-Lord Gray; Jim Greenbaum; Siddharth Hariharan and Nabiha Basathia; Liza Heavener; Dr. David Hurt and Scott Coors; Shephali and Mohit Jain; Virginia Kress; Eddie Lee; Joshua and Marni Levine; Brian and Seyka Mejeur of AdAstra; Rebecca and Ariel Nessel; Michael Pellman Rowland; Miyoko Schinner; Timi and John Sobrato; Jaime Surenkamp; Ellie Victor, ZOOM Marketing; Tracy Vogt, Charlie's Acres; Ashley Bugeja Vuu; Diana Walsh and Kent Walker
Thank You to Our Sponsors
Supporter & Friend Sponsors
Sponsorship Opportunities
The Mercy For Animals Gala will offer businesses and organizations a one-of-a-kind chance for exposure among high-profile guests. Sponsorship packages are ideal for any business owner, individual or corporate, seeking to align their brand with our mission to protect farmed animals and construct a just and sustainable food system.
The Mercy For Animals Gala partners with mission-aligned companies to achieve the greatest success. Sponsorships are available. Inquire for more information.
Venue Information
The Mercy For Animals Gala will take place at the grand ballroom of Skirball Cultural Center, with a reception under the skies, breathtaking mountain views, and unique water features.
Skirball is nestled in the beautiful Santa Monica Mountain range in Los Angeles, just a stone's throw from the Getty Museum. Open to the public since 1996, Skirball has established itself as one of the world's most dynamic cultural institutions and a leading cultural venue in Los Angeles.
If you will attend the gala in person, please be sure to read our gala venue's COVID-19 information and safety protocols. The information and protocols are subject to change, so please check the venue's website shortly before the gala for the most up-to-date information.
All guests must present a photo ID and proof of full vaccination or a negative COVID-19 test result upon arrival.
Masks are encouraged but not required.
Hotels near the Skirball Cultural Center
Hotel Angeleno
(4.2 miles away)
Hotel Angeleno is a modern boutique hotel in Los Angeles. From
street-level to penthouse, the unique cylindrical design houses
ultra-modern accommodations, amenities, and restaurants that will elevate
your stay in LA to an epic level.
Luxe Sunset Boulevard Hotel
(4.6 miles away)
Located between Brentwood and Bel-Air, a lush urban oasis in the heart of
Los Angeles, this hotel offers peace and serenity amid the city bustle.
Beverly Hilton
(8.2 miles away)
Nestled at the crossroads of the iconic Wilshire and Santa Monica
Boulevards, the Beverly Hilton boasts newly renovated guest rooms that
evoke the best of relaxed California living, including suites with
panoramic city views and inviting indoor-outdoor living spaces, as well as
private luxury suites in the Penthouse Collection.
Attend in Person or Stream Online
Mercy For Animals is proud to offer our global family an opportunity to attend this year's gala via a new virtual platform!
We're excited that the virtual gala will enable guests to stream the event live; engage with fellow guests via chat and video at virtual tables; and take real-time action, such as participating in the donor challenge or bidding on auction items to benefit the animals who need our help.
In Memoriam
Susan Weingartner
December 14, 1959–November 4, 2019
In 2019, the animal protection movement lost an icon: activist; mom; fashionista; and all-around sassy, fun-loving superhero Susan Weingartner. Susan planned our galas for six years with so much love, energy, and excellence. We dedicate our 2022 gala to her life and impact. A key member of our Mercy For Animals family and the movement, Susan was a friend and mentor to a generation of activists, and we continue our work with her spirit and zest for life. We hope you enjoy the gala and all our events with the same joy Susan brought to our world.