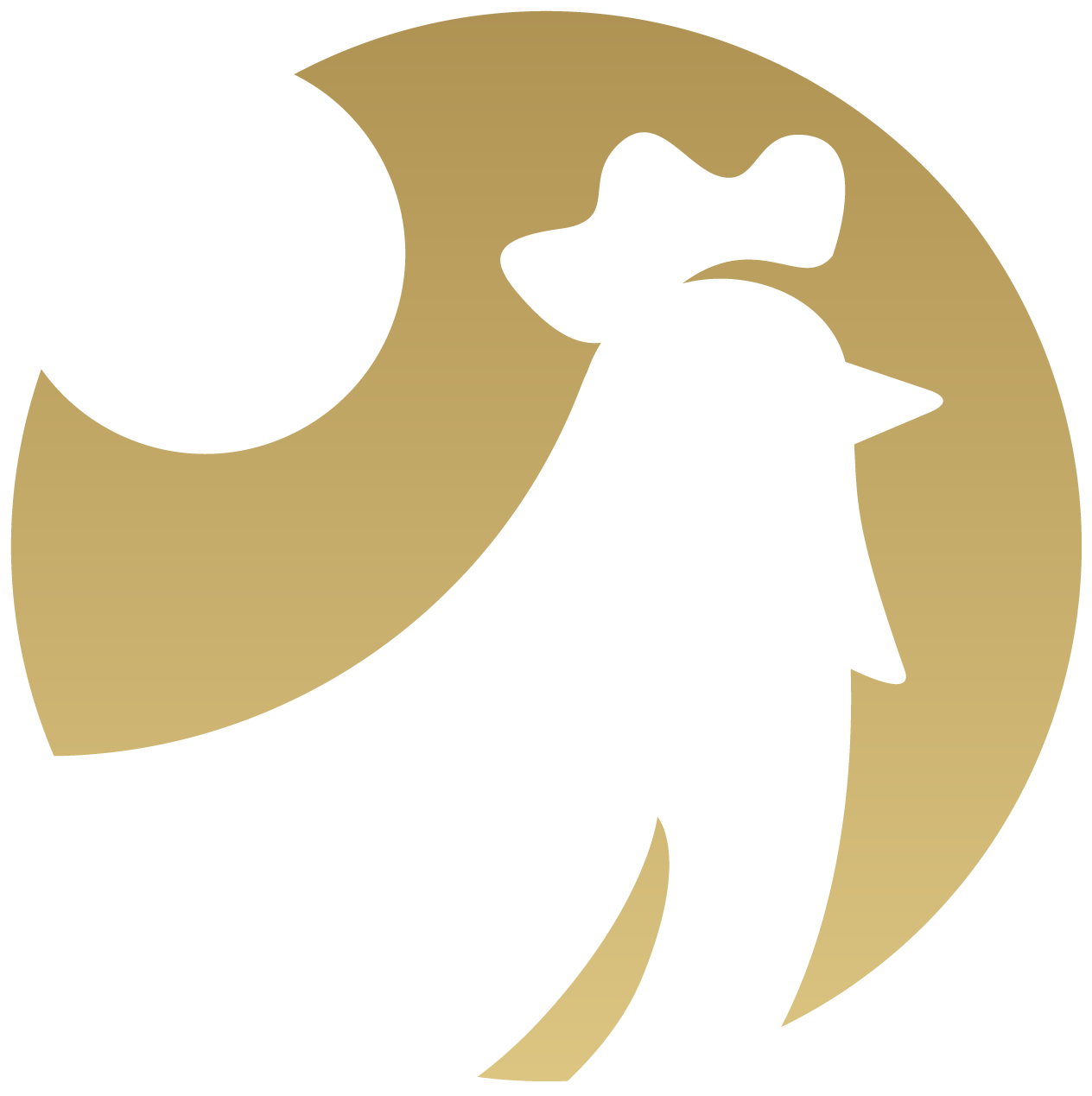 The Mercy For Animals Gala
Friday, September 16, 2022
Live in Los Angeles and Streaming Online
ABOUT THE EVENT
Celebrate 23 years of creating a more compassionate food system by attending The Mercy For Animals Gala.
The Mercy For Animals Gala brings together the most influential activists, celebrities, and changemakers for a one-night-only celebration! Take the opportunity to recognize our fearless investigators, enjoy a star-studded award show with celebrity entertainment, and connect with an inspiring community of dedicated supporters.
The Mercy For Animals Gala will take place on Friday, September 16, 2022, at Skirball Cultural Center in Los Angeles and will stream live online.
Thank You to Our Sponsors
Sponsorship Opportunities
The Mercy For Animals Gala will offer businesses and organizations a one-of-a-kind chance for exposure among high-profile guests. Sponsorship packages are ideal for any business owner, individual or corporate, seeking to align their brand with our mission to protect farmed animals and construct a just and sustainable food system.
The Mercy For Animals Gala partners with mission-aligned companies to achieve the greatest success. Sponsorships available. Inquire for more information.
Venue Information
The Mercy For Animals Gala will take place at the grand ballroom of Skirball Cultural Center, with a reception under the skies, breathtaking mountain views, and unique water features.
Skirball is nestled in the beautiful Santa Monica Mountain range in Los Angeles, just a stone's throw from The Getty Museum. Open to the public since 1996, Skirball has established itself as one of the world's most dynamic cultural institutions and a leading cultural venue in Los Angeles.
Please be sure to read our gala venue's COVID-19 information and safety protocols. The information and protocols are subject to change, so please check the venue's website shortly before the gala for the most up-to-date information.
All guests must present proof of full vaccination or a negative COVID-19 test result and photo ID upon arrival.
Masks are encouraged but not required.
Attend in Person or Stream Online
Mercy For Animals is proud to offer our global family an opportunity to attend this year's gala via a new virtual platform!
We're excited that the virtual gala will enable guests to stream the event live; engage with fellow guests via chat and video at virtual tables; and take real-time action, such as participating in the donor challenge or bidding on auction items to benefit the animals who need our help.
In Memoriam
Susan Weingartner
December 14, 1959–November 4, 2019
In 2019, the animal protection movement lost an icon: activist; mom; fashionista; and all-around sassy, fun-loving superhero Susan Weingartner. Susan planned our galas for six years with so much love, energy, and excellence. We dedicate our 2022 gala to her life and impact. A key member of our Mercy For Animals family and the movement, Susan was a friend and mentor to a generation of activists, and we continue our work with her spirit and zest for life. We hope you enjoy the gala and all our events with the same joy Susan brought to our world.